Batteries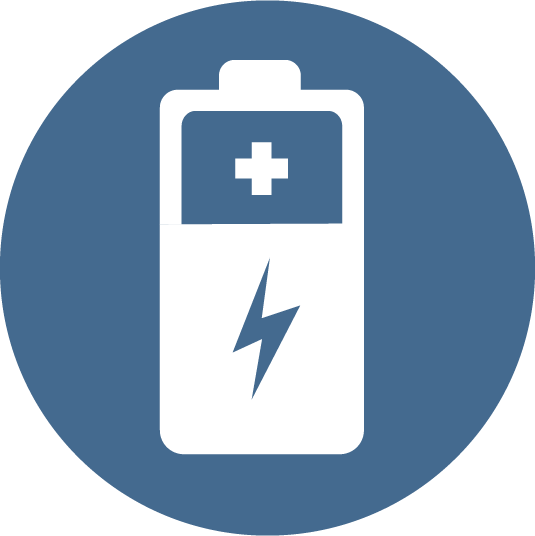 Most businesses use some type of battery. Most batteries meet the definition of dangerous waste, but are included in the definition of universal waste. If properly managed, most businesses can dispose of batteries as universal waste or under the lead-acid battery exclusion rather than the Dangerous Waste Regulations (WAC 173-303-520).
It's important to properly store batteries as they can:
Start a fire.
Leak chemicals, such as mercury, lead, cadmium, and sulfuric acid.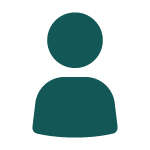 Not a business?
If you are a household or individual, do not put batteries in curbside recycling bins or trash. Find recycling drop-off locations through 1-800-RECYCLE or Call2Recycle.
How can businesses manage batteries?
Your business can manage batteries in one of three ways:
Manage batteries as universal waste
Follow the guidance for universal waste:
Store batteries in a container compatible with battery waste. Keep closed if the batteries leak.
Label containers as: Universal waste — batteries; Waste batteries; or, Used batteries
(see our universal waste labels for example).
Track accumulation time by marking containers or through disposal records. Universal waste has a one-year time limit for on-site accumulation.
What kind of batteries can you manage as universal waste?
All batteries that are dangerous waste can be managed as universal waste, such as:
Alkaline and alkaline-manganese dioxide
Lead-acid
Lithium and lithium ion
Mercury (mercuric oxide, mercury cell, button cell, Ruben-Mallory)
Nickel-cadmium
Silver oxide (often small, button type batteries)
Zinc (zinc-carbon, -ion, -air, nickel zinc)
All other types of batteries that are otherwise dangerous waste.

You may also manage consumer products with difficult-to-remove batteries as universal waste.
Manage batteries under the lead-acid battery exclusion
If you reclaim or regenerate spent lead-acid batteries, you can manage them under the lead-acid battery waste exclusion (WAC 173-303-520).
The exclusion requires that you:
Recycle your lead-acid batteries.
Store them properly on-site.
Frequently asked questions
Related links